We're building a page with extra goodies for our fans. If something in our comic sparks an idea that you think would make a good addition to this page please let us know.
Wallpapers
Technical Difficulties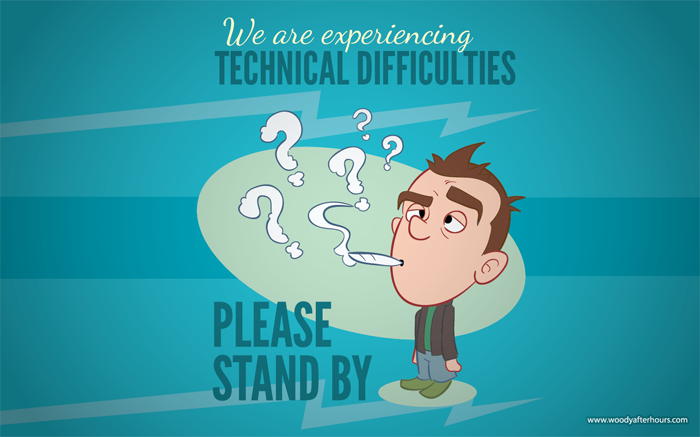 File Finder

You Can Be My Yoko Ono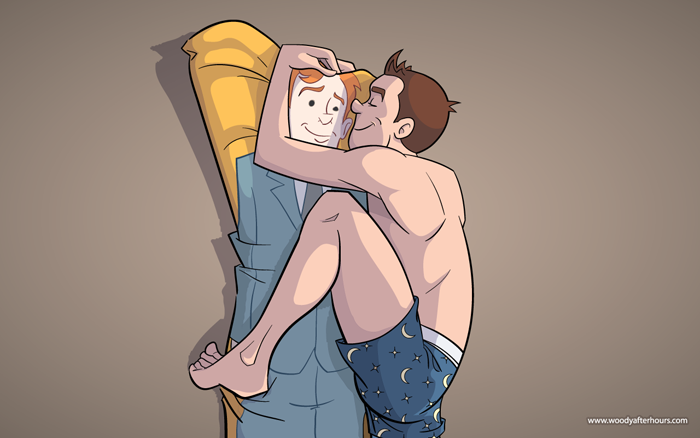 Catwoman Renee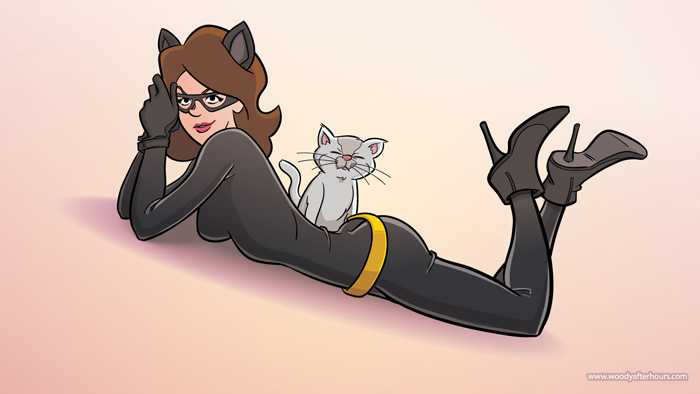 An Ache I Still Remember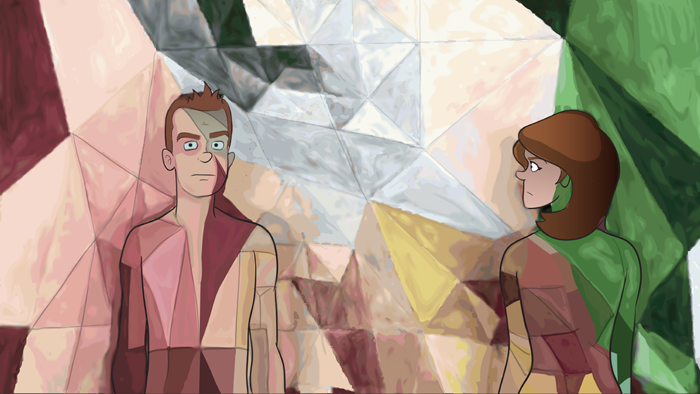 Woody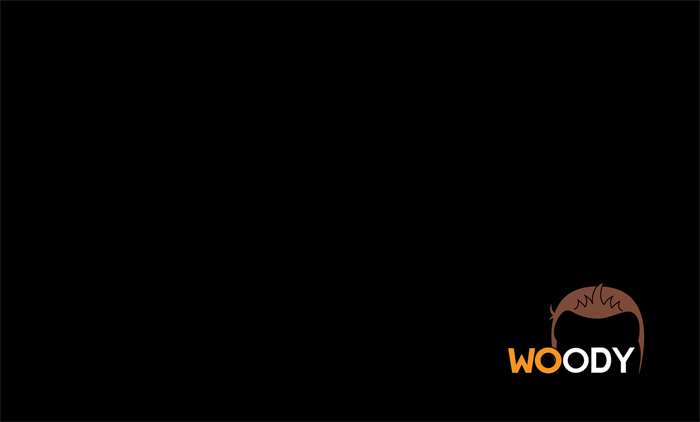 Tonight Show Graveyard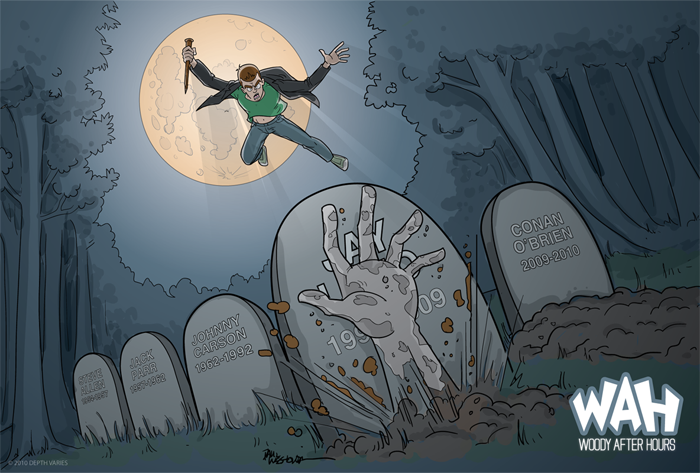 Well-behaved women seldom make guacamole!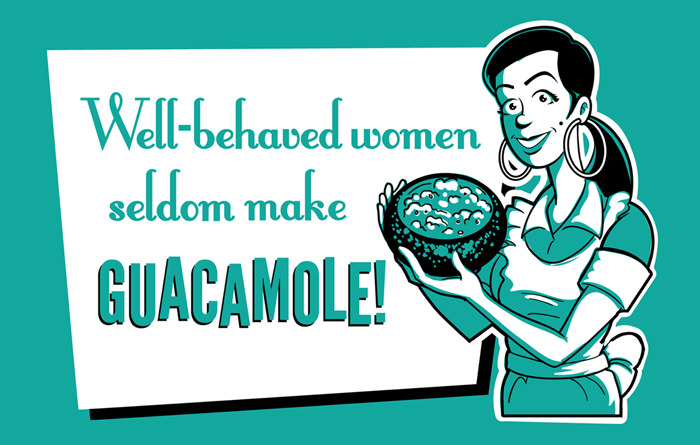 Kitchen Sink Burritos: Yummy with food…not so good with stage jitters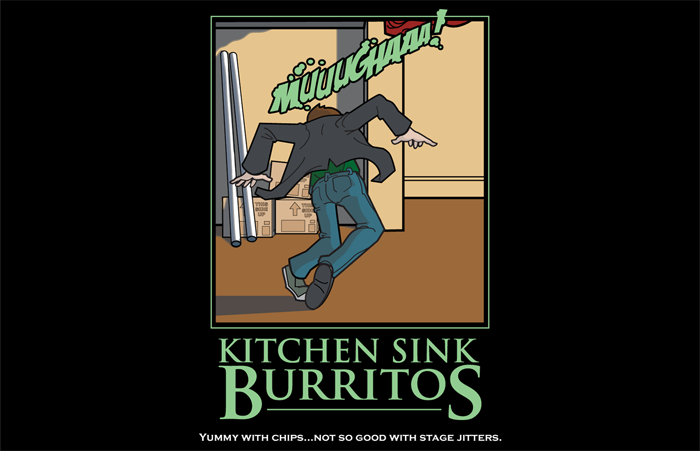 Posters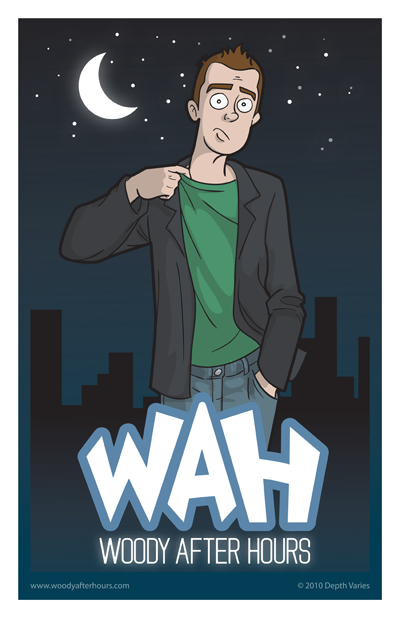 Paul's Illustrations
Paul has drawn some terrific stuff on the web. Check them out:
College Humor not just once, not just twice but three times!
Girls with Slingshots
Go Get a Roomie! not just once but twice!
The Non-Adventures of Wonderella not just once but twice!
Urban Jungle not just once but twice!
Ben's Adventures
Ben can't draw cool things like Paul. He can, however, ramble on and on about some of his adventures. Check them out:
Eating My World's Largest Gummy Bear
Eating My World's Largest Gummy Worm
My Late Show With David Letterman Experience
My Late Night With Jimmy Fallon Experience
D, B and the Car episodes 1,2,3,4,5 and 6
My Late Late Show With Craig Ferguson Experience
My Tonight Show With Jay Leno Experience
The Golden Woodys
It's the Awards for Excellence in Late-Night Talk Show Doing, aka, the Golden Woodys. See the past winners: