on
November 5, 2010
at
12:00 am
Team Wowo
I don't think Team Wowo has the same catchiness that Team Coco has. I could be wrong. You tell me.
We've got a wallpaper for it on our Extras page if you're interested.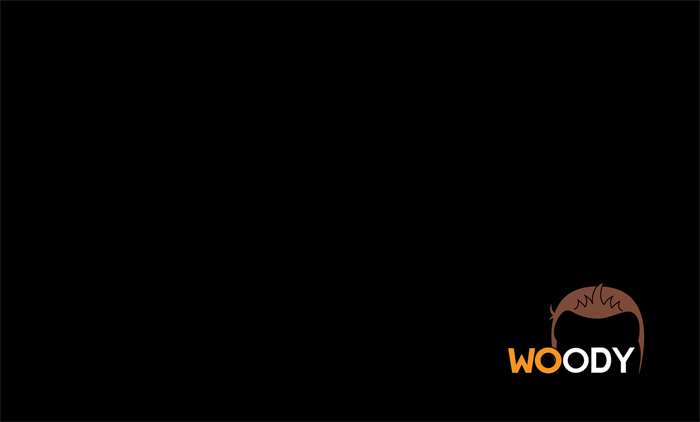 Conan starts Monday on TBS. I will spend a few minutes this weekend thinking about this. Most of my thoughts during these minutes will be "I hope it's good." The rest of my thoughts will be "what's for dinner?"
Have a great weekend everyone.
– Ben