on
September 13, 2010
at
12:00 am
So Close
Have a good weekend? I spent most of it blowing my nose. Stupid fall allergies.
When I wasn't completely incapacitated I did find some time to build our Extras page. It is on this page that you will find our newest wallpaper: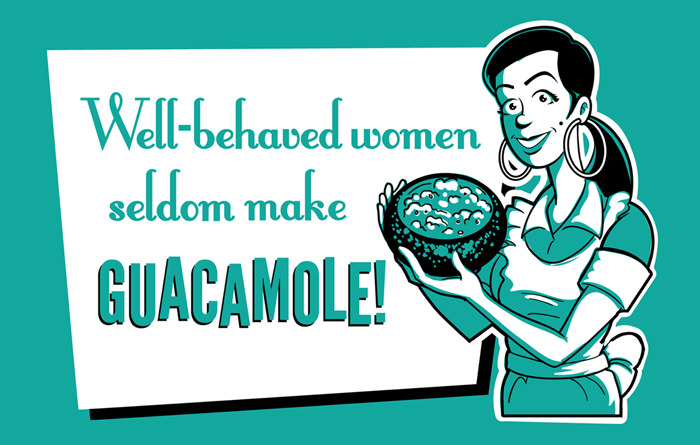 Anyone interested in seeing this on a shirt?
– Ben