on
May 11, 2012
at
12:01 am
It's Also The Number Of This Strip
Paul and I present to you Woody After Hours strip #500. It's a decent milestone, so we're celebrating with a new wallpaper you can download and share with your friends: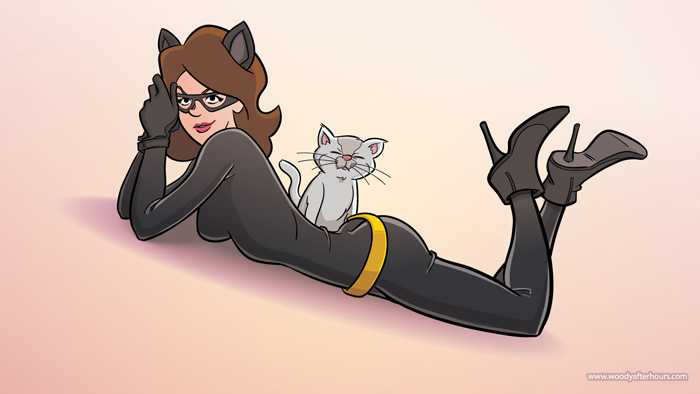 We would like to take a minute and thank everyone who continues to hang out with us for a few seconds each week. And we'd especially like to thank those of you who have purchased our book, left comments on the blog, retweeted our tweets and liked our posts on Facebook. You are extra special.
Have a great weekend everyone.
– Ben