on
March 30, 2012
at
10:16 am
Feline Unlawful Carnal Knowledge
Paul and I (but mostly Paul) have created a new wallpaper for you to freely download and share with all your friends: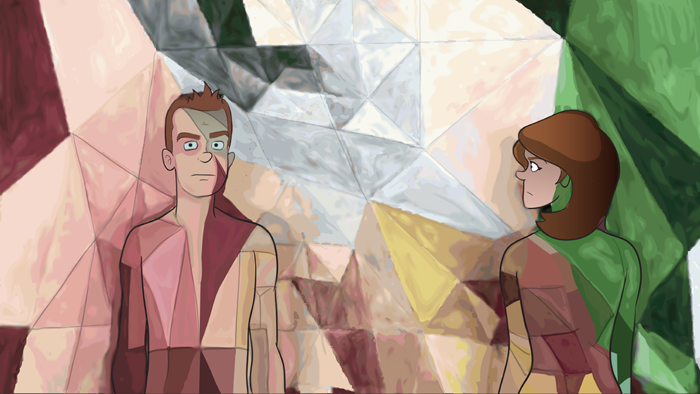 It's inspired by the music video for Gotye's song Somebody That I Used To Know (featuring Kimbra). I recommend checking it out if you haven't seen it:
I think Paul did a terrific job with the wallpaper.
Thanks for hanging out with us. We hope we have entertained you. Have a great weekend.
– Ben