on
June 14, 2013
at
12:01 am
Assorted Flavors Of Antagonism
Paul and I are excited to announce our newest free wallpaper: You Can Be My Yoko Ono. You can download it from our Extras page.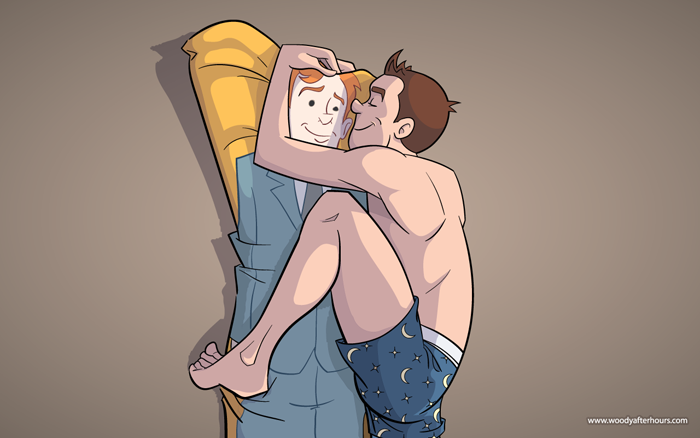 It's based on this iconic photo of John Lennon and Yoko Ono that Annie Leibovitz took for the cover of Rolling Stone magazine:

Have a great weekend.
– Ben